Benefits of sardine for diabetes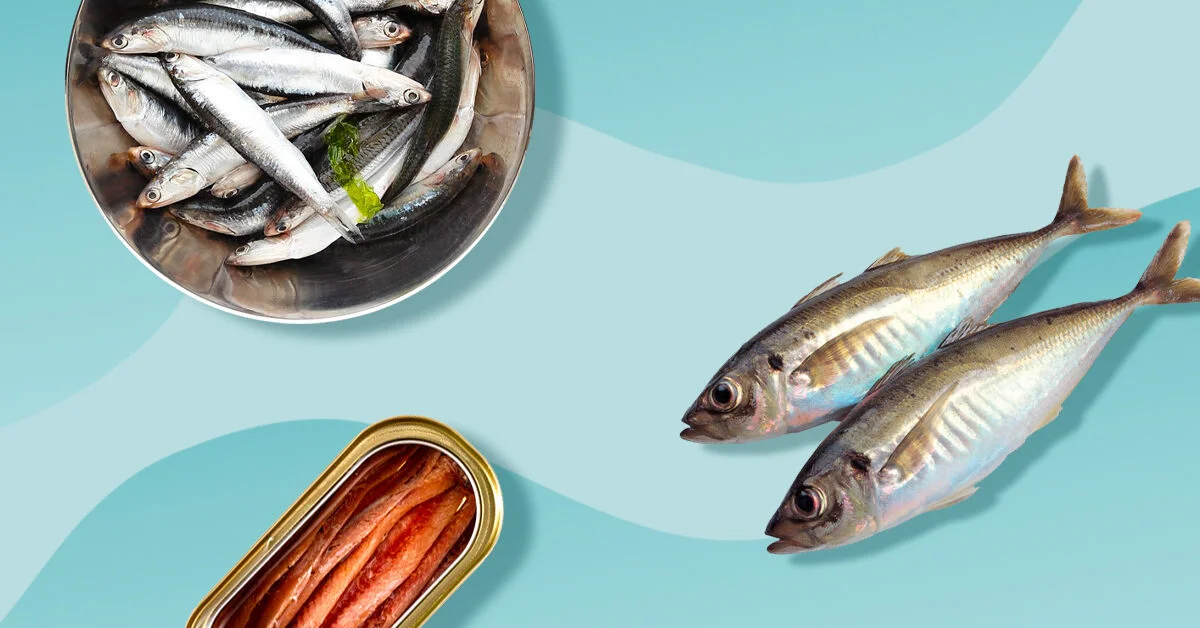 Discover the benefits of sardine for diabetes.
A new study reveals that regular consumption of this fish has a preventive effect against type 2 diabetes.
The healthy effects of sardines and oily fish have been widely recognized: their high levels of unsaturated fats help regulate cholesterol and prevent cardiovascular diseases.
But now, in addition, a new study has revealed that it has even more benefits for our health: regular consumption of sardines has a preventive effect against type 2 diabetes.
The work is led by Diana Díaz Rizzolo, professor, and researcher at the Health Sciences Department of the Open University of Catalonia ( UOC ) and the August Pi I Sunyer Biomedical Research Institute ( IDIBAPS ).
The team has discovered that certain nutrients present in high amounts in sardines, such as taurine, omega 3, calcium, and vitamin D, have a protective role against this disease, which affects around 14% of the Spanish population over 18 years of age, according to the best study.
The teacher has also recalled that, in addition, the consumption of sardine "is affordable and easy to find, and it is easy to recommend its consumption from the doctor's office".
Researchers from the Translational Research Group on Diabetes, Lipids, and Obesity and the Transversal Research Group on Primary Care, both from IDIBAPS, IMIM, the Fatty Acid Research Institute (USA), and the University of Barcelona, also participated in the research. , CIBERDEM and the Department of Endocrinology and Nutrition of the Hospital Clínic de Barcelona. The results of the study have been published openly in the prestigious journal Clinical Nutrition.
Two cans of sardines a week
The study included 152 patients 65 years of age or older with prediabetes. One group of them added 200 grams of sardines per week to their diet (two cans of sardines with olive oil), and another group did not.
To facilitate its consumption, and thanks to the collaboration of the Alicia Foundation, the participants received a recipe book based on canned sardines. It was recommended that the whole sardine be eaten, that is, without removing the skeleton, since this part is especially rich in calcium and vitamin D.
The group that did not include sardines in the diet started with 27% of people at very high risk of diabetes, and after a year 22% were still in that classification. On the other hand, the group that ate sardines had 37% of participants at high risk at the start of the study, and after one year only 8% were still at very high risk.
In addition, other important biochemical parameters improved, such as a decrease in the insulin resistance index (HOMA-IR) and an increase in good cholesterol (HDL) and hormones that improve glucose metabolism (adiponectin), in addition to decreasing triglycerides and blood pressure, among other parameters.
Dr. Rizzolo states: "The results make us think that we could achieve an equally interesting preventive effect in younger people ".
Another very interesting point that the study reveals is that the positive effect is achieved by taking the complete food, that is, the sardine: "The sardine will have a protective element because it is rich in the aforementioned nutrients (taurine, omega 3, calcium and vitamin D ), but the nutrients taken in isolation in the form of supplements will not be so, "says Rizzolo.
In a second phase, the researchers have begun to study the effect of this oily fish on the intestinal microbiota, "given that it has an effect on the regulation of many biological processes and we have to understand if it has played the part of this protective effect against diabetes 2," explains Rizzolo.
They have also started studies on the modulation of the expression of some genes related to inflammation that could play a role in the development of type 2 diabetes and many other diseases.
Related searches…
Is canned tuna good for diabetics
Is fried fish good for diabetics
Is fish good for diabetes
Can diabetics eat fish and chips
Is mackerel good for diabetics
Are pilchards good for diabetics
Can sardines lower blood pressure
Is sardines in tomato sauce good for diabetics
Canned sardines and diabetes
Sardines benefits
Best sardines for diabetics
Sardine recipes for diabetics
What seafood is bad for diabetics
15 Benefits of eating melon and side effects
6 Benefits of cranberry juice and side effects
Benefits of parsley tea and side effects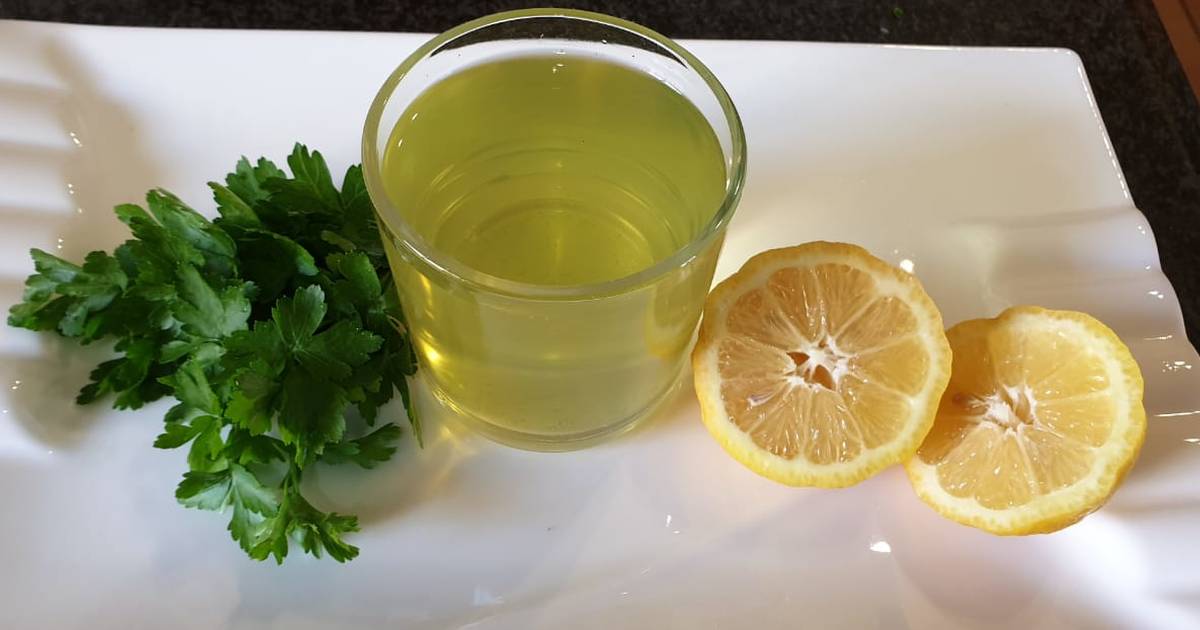 Discover the benefits of parsley tea and its side effects.
Parsley tea recently gained great popularity as a weight-loss remedy, here we tell you about this and its other benefits.
Parsley is one of the most used plants in the kitchen, either to complete a dish or prepare a sauce. Native to the central Mediterranean area, it was introduced to the rest of the world through Europe and its conquests.
Its plant can reach up to 30 cm in height, while its stems can exceed 60 cm, however, it is one of the best options to have in a home garden and thus take advantage of its benefits whenever you want.
10 BENEFITS OF PARSLEY TEA
Thanks to the fact that it contains enzymes that improve the functioning of the intestines, eliminate waste and excess fat from the body, it is a good ally for losing weight.
Facilitates and improves digestion.
Contains powerful antioxidants and vitamin C that fight free radicals.
Its vitamin B6 and B12 help reduce the risk of heart disease.
It provides a good amount of iron and phosphorus, minerals that help reduce fatigue.
Improves circulation.
It is a natural anti-inflammatory.
Its antioxidants also improve skin health.
Helps prevent and treat colds.
Regulates blood pressure and lowers cholesterol levels.
It works as a diuretic and helps eliminate gases.
IT IS RECOMMENDED TO DRINK PARSLEY TEA IN THE MORNING.
HOW TO PREPARE PARSLEY TEA?
Ingredients:
1 cup of water
1 sprig of chopped parsley
Juice of half a lemon (optional)
Procedure:
Boil the water with the parsley, turn it off, and let stand for 10 minutes. Strain and add lemon juice when serving.
ATTENTION!
Like any substance, parsley tea can cause allergic reactions, so before taking it, it is best to always consult your doctor.