Benefits of oat milk for skin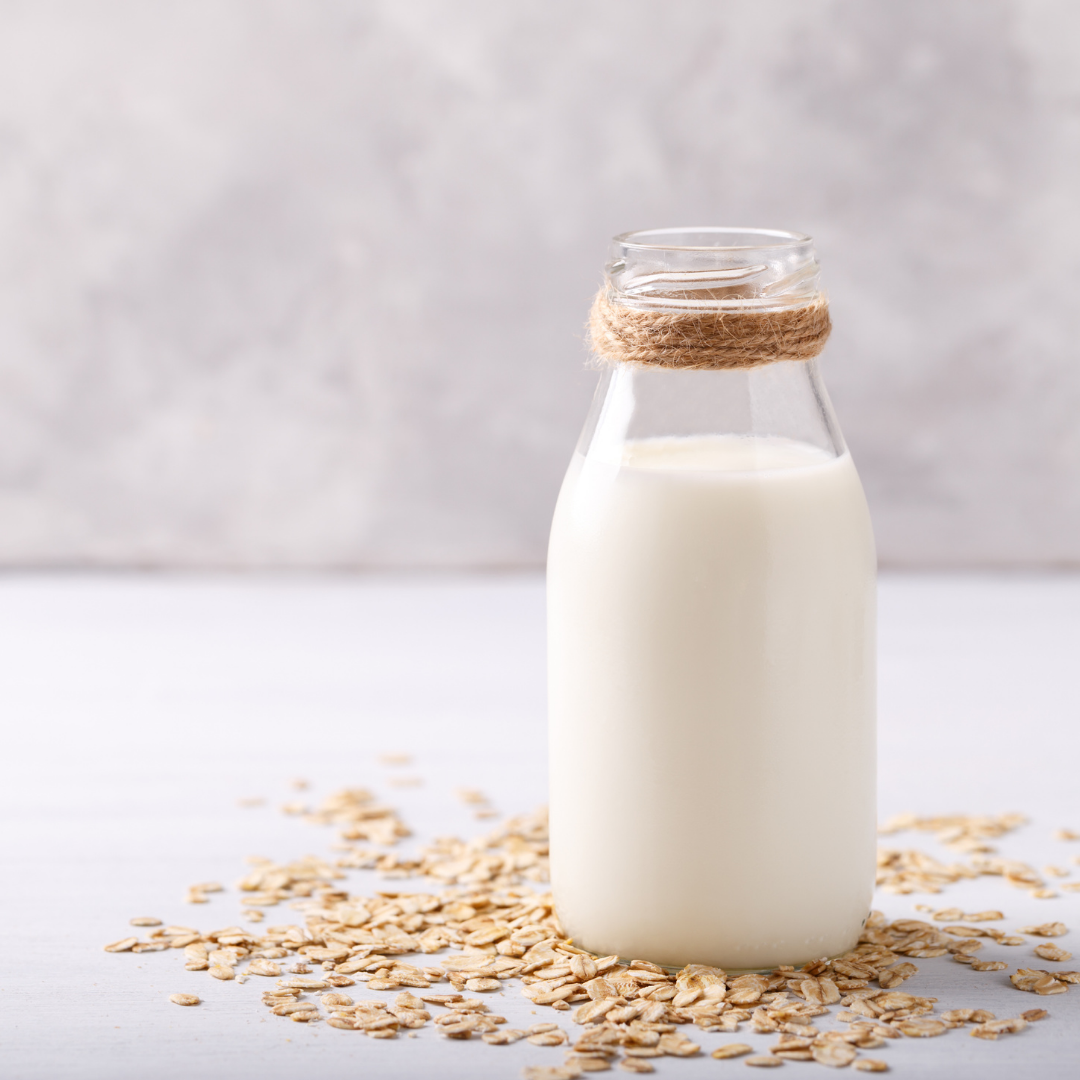 Discover the incredible benefits of oat milk for the skin.
Plant-based milk is a trend, although it is not just a fad. They have come to stay. And oat milk is one of the most consumed in the world.
In addition to having multiple benefits for the body, it is also a great natural ally for skincare. It has a great antioxidant and moisturizing effect, so it's fantastic for a younger-looking face. We tell you what are the benefits of oat milk for the skin!
If oat milk is well known for something, it is for its antioxidant properties. It prevents the aging of both cells and skin thanks to its high content of vitamin E and essential amino acids. What does this mean? That the main signs of aging, such as wrinkles and expression lines, take longer to appear.
Oat milk is a very rich source of B vitamins, especially vitamin B3 . This makes it helps improve skin health. Several studies have shown that its topical application reduces wrinkles and retains moisture.
Yes, it also has a great moisturizing effect. Provides the skin with the water it needs to be healthy. And not only that: it also creates a protective layer to prevent water from escaping.
To all this, we must add one of the great benefits of oat milk for oily skin. Regulates sebum production, removes impurities such as blackheads and whiteheads, and reduces pore size.
And finally, this vegetable milk performs a very gentle exfoliation on the skin, removing accumulated dead cells. This is essential for the skin to breathe and oxygenate.

OAT MILK AND HONEY MASK

If you want to take care of your skin in a 100% natural way, cheer up with this mask based on oat milk and honey. It is very easy to make and apply, and it is fantastic for making the skin much softer and more hydrated.

The ingredients you need are 1 cup of oat milk and 2 tablespoons of pure honey. When you have them, mix them until you get a homogeneous paste. Let it sit for a couple of minutes and apply to a clean face.

Then, apply it to your face with your fingertips or a clean brush and leave it on for 15 minutes. Once the time has elapsed, rinse with plenty of warm water.
6 Benefits of cranberry juice and side effects
Benefits of parsley tea and side effects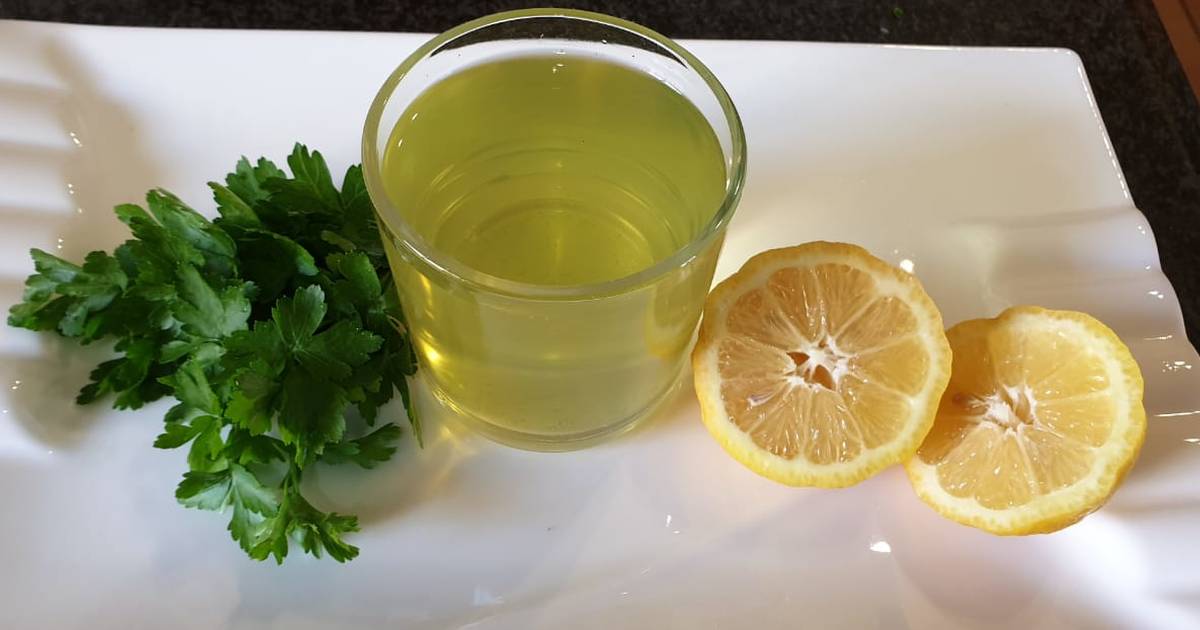 Discover the benefits of parsley tea and its side effects.
Parsley tea recently gained great popularity as a weight-loss remedy, here we tell you about this and its other benefits.
Parsley is one of the most used plants in the kitchen, either to complete a dish or prepare a sauce. Native to the central Mediterranean area, it was introduced to the rest of the world through Europe and its conquests.
Its plant can reach up to 30 cm in height, while its stems can exceed 60 cm, however, it is one of the best options to have in a home garden and thus take advantage of its benefits whenever you want.
10 BENEFITS OF PARSLEY TEA
Thanks to the fact that it contains enzymes that improve the functioning of the intestines, eliminate waste and excess fat from the body, it is a good ally for losing weight.
Facilitates and improves digestion.
Contains powerful antioxidants and vitamin C that fight free radicals.
Its vitamin B6 and B12 help reduce the risk of heart disease.
It provides a good amount of iron and phosphorus, minerals that help reduce fatigue.
Improves circulation.
It is a natural anti-inflammatory.
Its antioxidants also improve skin health.
Helps prevent and treat colds.
Regulates blood pressure and lowers cholesterol levels.
It works as a diuretic and helps eliminate gases.
IT IS RECOMMENDED TO DRINK PARSLEY TEA IN THE MORNING.
HOW TO PREPARE PARSLEY TEA?
Ingredients:
1 cup of water
1 sprig of chopped parsley
Juice of half a lemon (optional)
Procedure:
Boil the water with the parsley, turn it off, and let stand for 10 minutes. Strain and add lemon juice when serving.
ATTENTION!
Like any substance, parsley tea can cause allergic reactions, so before taking it, it is best to always consult your doctor.
Benefits of avocado toast