Benefits of oat milk for skin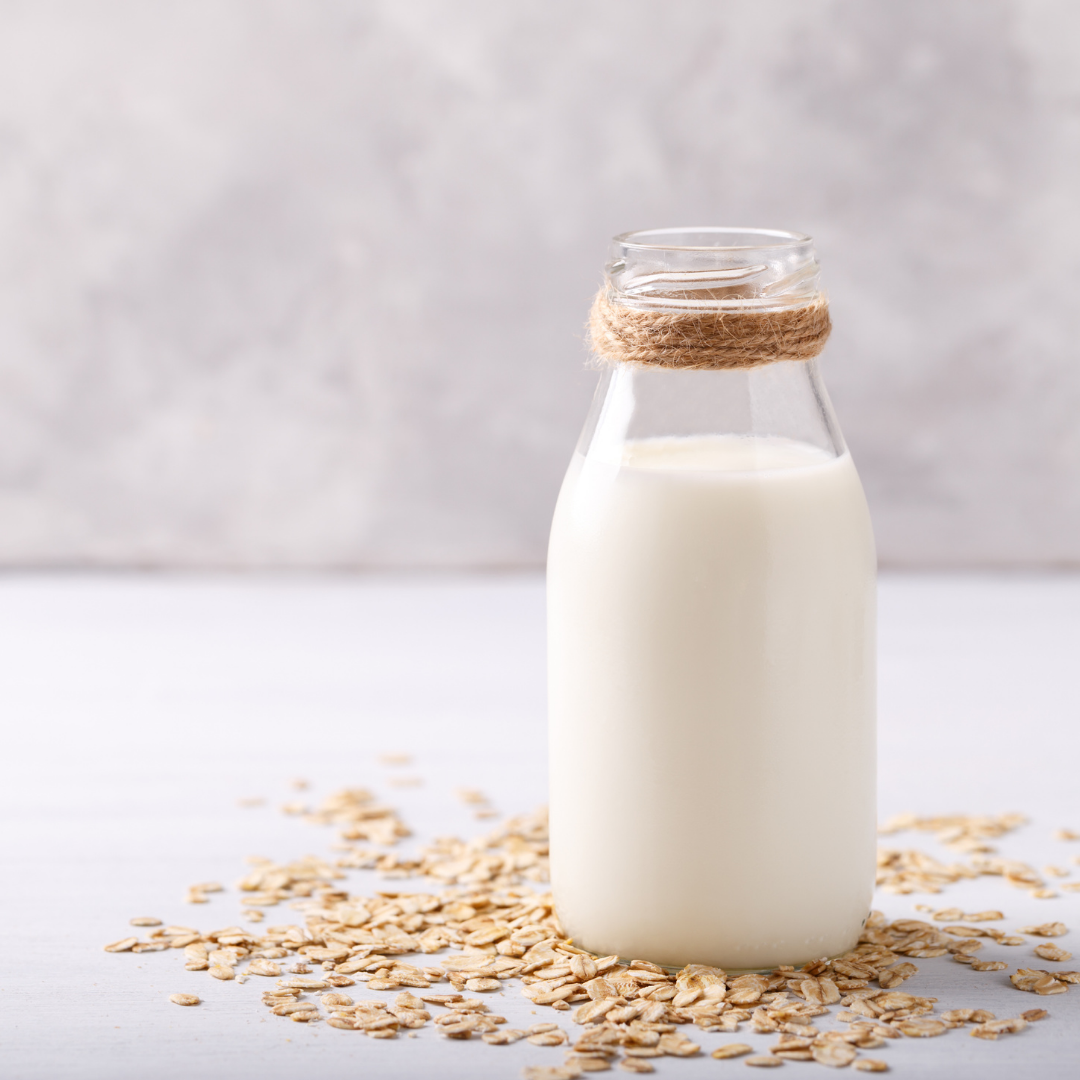 Discover the incredible benefits of oat milk for the skin.
Plant-based milk is a trend, although it is not just a fad. They have come to stay. And oat milk is one of the most consumed in the world.
In addition to having multiple benefits for the body, it is also a great natural ally for skincare. It has a great antioxidant and moisturizing effect, so it's fantastic for a younger-looking face. We tell you what are the benefits of oat milk for the skin!
If oat milk is well known for something, it is for its antioxidant properties. It prevents the aging of both cells and skin thanks to its high content of vitamin E and essential amino acids. What does this mean? That the main signs of aging, such as wrinkles and expression lines, take longer to appear.
Oat milk is a very rich source of B vitamins, especially vitamin B3 . This makes it helps improve skin health. Several studies have shown that its topical application reduces wrinkles and retains moisture.
Yes, it also has a great moisturizing effect. Provides the skin with the water it needs to be healthy. And not only that: it also creates a protective layer to prevent water from escaping.
To all this, we must add one of the great benefits of oat milk for oily skin. Regulates sebum production, removes impurities such as blackheads and whiteheads, and reduces pore size.
And finally, this vegetable milk performs a very gentle exfoliation on the skin, removing accumulated dead cells. This is essential for the skin to breathe and oxygenate.

OAT MILK AND HONEY MASK

If you want to take care of your skin in a 100% natural way, cheer up with this mask based on oat milk and honey. It is very easy to make and apply, and it is fantastic for making the skin much softer and more hydrated.

The ingredients you need are 1 cup of oat milk and 2 tablespoons of pure honey. When you have them, mix them until you get a homogeneous paste. Let it sit for a couple of minutes and apply to a clean face.

Then, apply it to your face with your fingertips or a clean brush and leave it on for 15 minutes. Once the time has elapsed, rinse with plenty of warm water.
6 Benefits of schisandra and side effects
15 Benefits of blackberry leaves and side effects
Benefits of pine nut oil and side effects